Recent studies suggest that 1 of out every 5 people have mold sensitivities or intolerances. This is a huge percentage of potential homeowners and home buyers.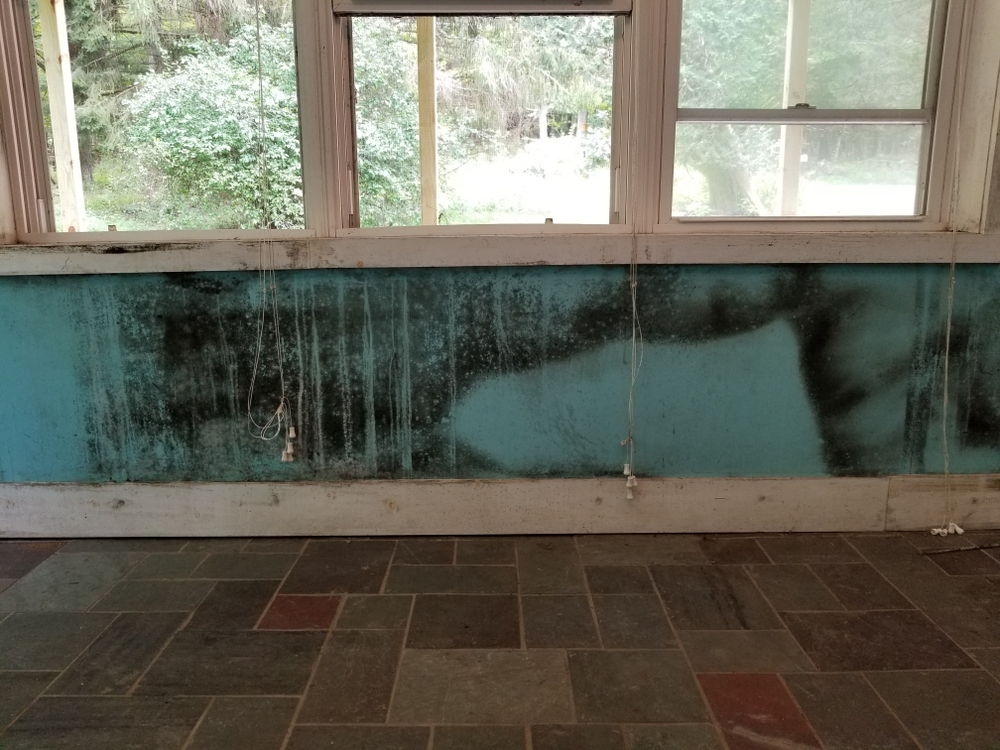 Here are some recommendations for families facing these challenges to consider when buying a home.
Age of the Home - The older the home, the more likely the home has experienced water damage from leaking plumbing, failed roofs, and groundwater intrusion.
Does the Home have a Basement or Crawlspace? - Moisture and groundwater/humidity love basements. Avoiding homes with a basement or crawlspace may be best for mold sensitive home buyers. Keeping everything above ground will reduce the chance for groundwater intrusion.
...